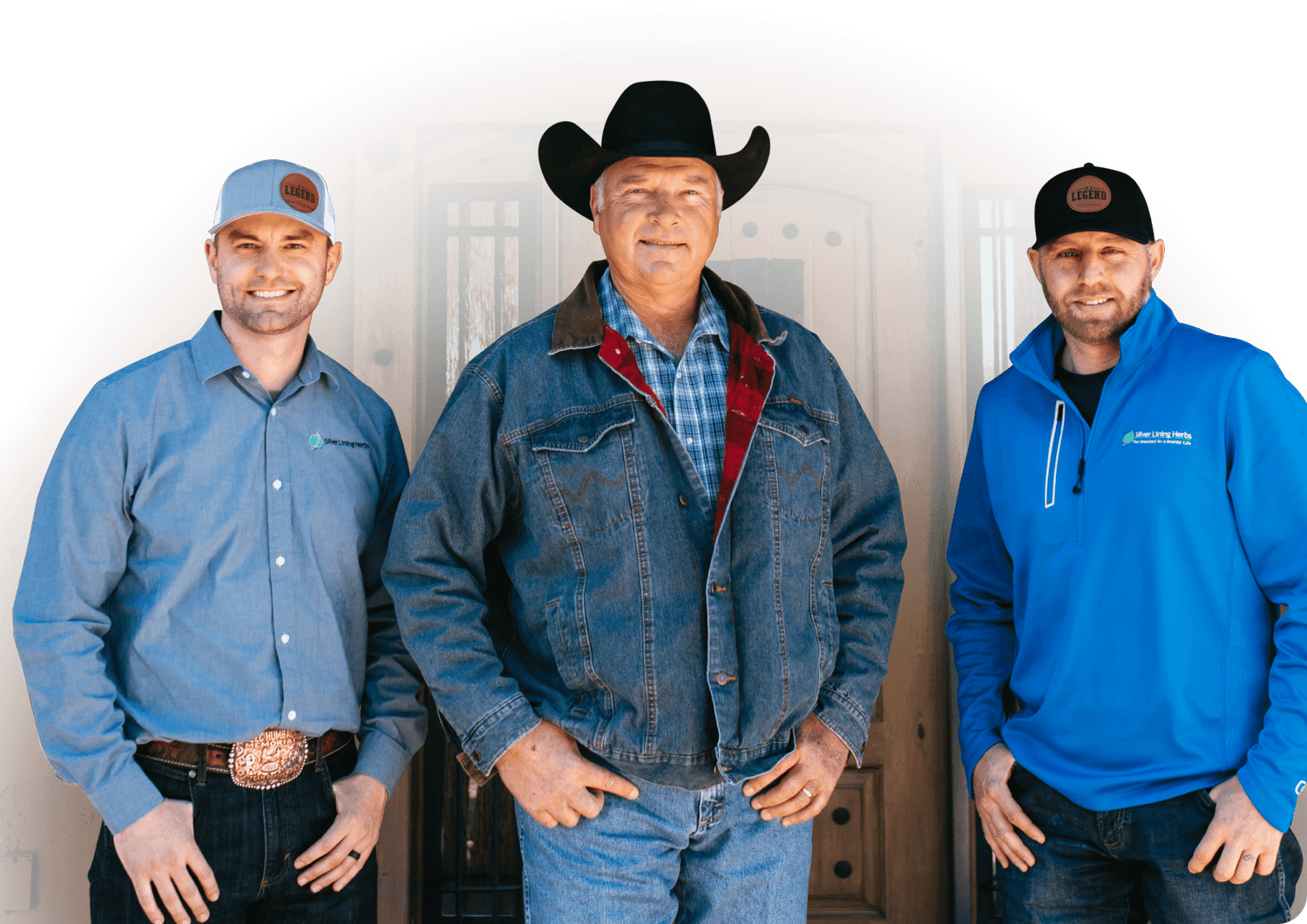 About US
At Silver Lining Herbs, we believe the best health support an animal can receive is 100% natural.
Our goal is to create herbal supplements that keep our animals in peak health, performing and feeling their best throughout their lives. We want horse owners around the world to see the change herbal health products bring to their horses' well-being. This is why we are industry leaders in what we do. Our passion for animals is what drives us, and with our knowledge of herbal healthcare, we've been keeping horses and their owners happy and healthy for decades.
Our Commitment:
Providing the best possible resources to keep you and your animals in top health. Contributing to show-stopping equine and canine performance, naturally.
Our Vision:
Becoming the most trusted and respected human, equine and canine health and wellness support brand in the world. Helping millions of horses, dogs and their owners all over the globe feel better.
Meet The Team
Silver Lining Herbs has grown into a world-leading herbal support brand. But our team remains a tight-knit family environment. Connected by our passion for animals, and unwavering commitment to wanting what's best for them.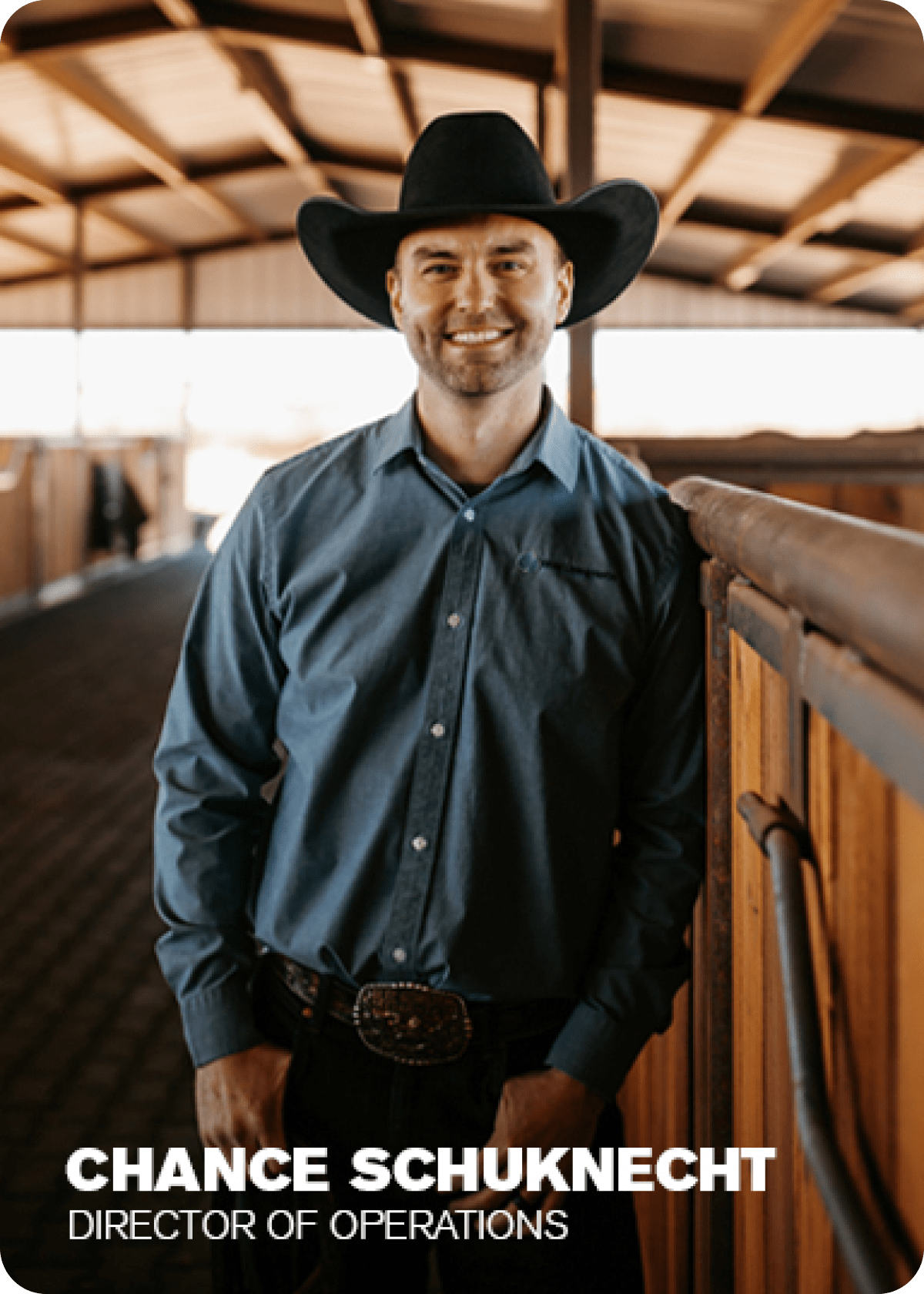 The Silver Lining Herbs Story
Father of Silver Lining founder Mickey Young, Lavern Young grew up on a ranch near the Navajo Indians. He learned a great deal about medicinal herbs and their benefits for animals and humans. Lavern passed on his knowledge to Mickey, who witnessed the powerful effects of herbs firsthand. He learned how to blend the right combinations to support various systems in the body.
After the success of our equine health products, we wanted more. The launching of our herbal supplements for dogs took place in 2007. We brought 15 new canine products to the market.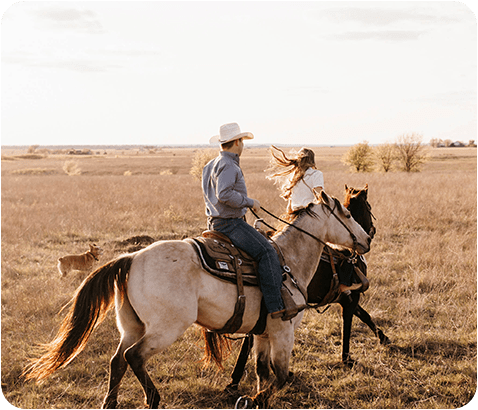 After a pivotal year, 2008 marked us becoming sealed members of the NASC. This achievement made us realize how far Silver Lining Herbs had come, with no signs of slowing down.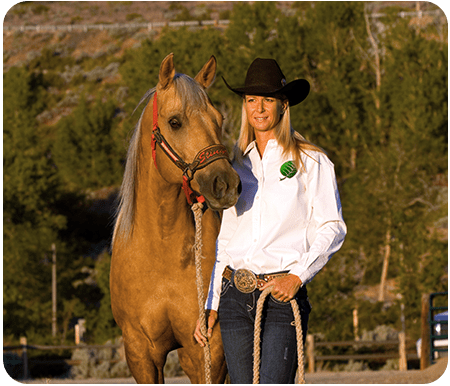 Sherry Cervi won the World Championship on her horse Stingray. She used our herbal supplements Mare Moods and Immune Support to help her horse achieve these fantastic results.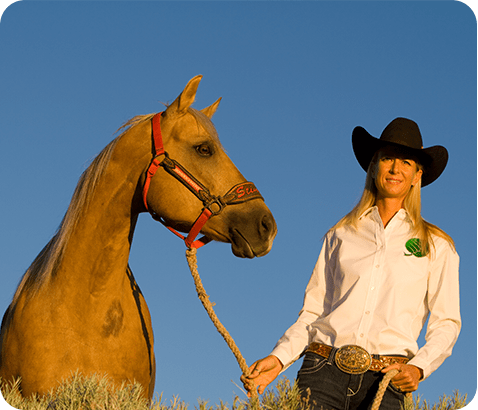 Sherry Cervi won the World Championship on her horse Stingray. She used our herbal supplements Mare Moods and Immune Support to help her horse achieve these fantastic results.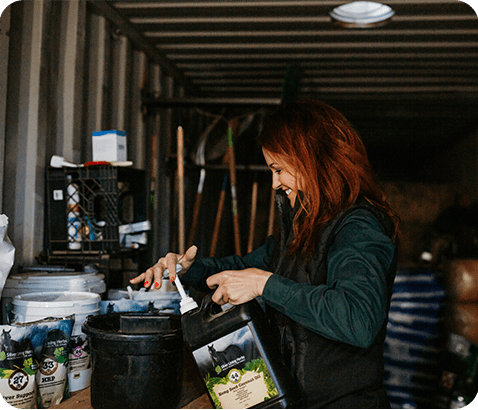 We launched our Hemp Seed Coconut Oil in 2018. Since its arrival on the market, it has become our #1 selling product. We love treating our animals with this herbal formula!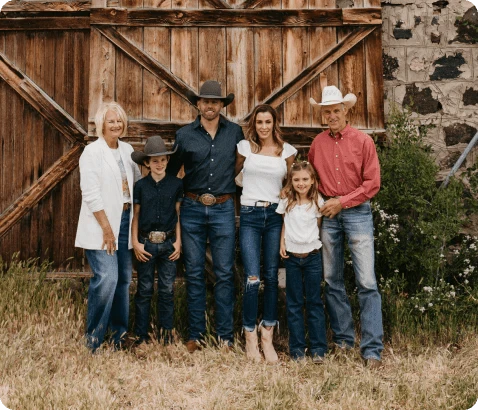 In 2019, we decided to embark on a new mission. Developing products for human use! We launched 7 herbal supplements specially formulated for human health support. This line marked a new chapter in the Silver Lining world. Son of Founder Mickey Young, Josi took over the daily operations of our business. He continued leading the company in his father's footsteps. Taking the brand to new heights without straying from our proven methods and original herbal formulas.
APPROVED BY LEGENDS
Loved By Horses
Amberley Snyder

Professional Barrel Racer & Inspirational Speaker

One of the most special aspects of Silver Lining Herbs is I know my horses are utilizing what they need, when they need it from every product.

Miles Baker

Professional Rope Horse Trainer, Team Roper, One Half of Relentless Remuda

The main thing I care about in my program is the health of my horses and myself; thats why I started using Silver Lining Herbs.

Phil Haugen

Professional Horse Trainer & Clinician

It's my job to help trainers and competitors maximize the potential they have in their horses & themselves. That is why I use Silver Lining Herbs products, they produce results.

Choosing a selection results in a full page refresh.
Opens in a new window.