Herbal Supplements. World-Class Success
At Silver Lining Herbs, we take pride in the success of our customers, and the outstanding performance of their animals. Meet our team of world-class athletes and their prize-winning horses. They've been using Silver Lining Herbs products as an integral part of their preparation, throughout the competition season, and beyond.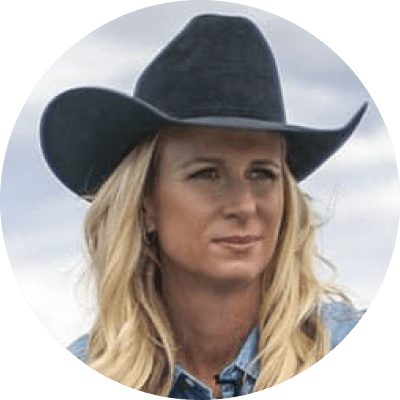 Sherry Cervi:
Our professional cowgirl Sherry Cerni has won four world titles in the challenging sport of barrel racing. Cervi won her titles at the National Finals Rodeo's, in the years of 1995, 1999, 2010, and 2013. In 2018, Cervi was inducted into the National Cowgirl Museum and Hall of Fame. Throughout her career, she swore by Silver Lining Herbs products to keep her horses performing, and feeling their best.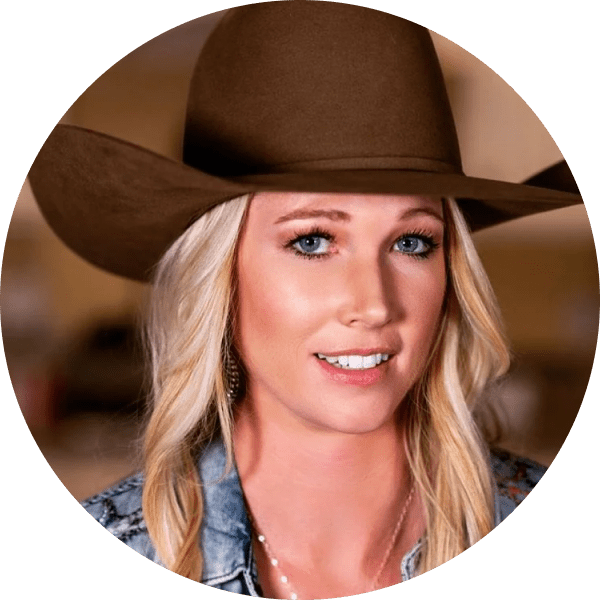 Amberley Snyder:
A championship barrel racer and avid horse lover, Amberley Snyder is renowned in the equestrian world not only for her performance but her inspiring story. In 2010, a car crash left Snyder paralyzed from the waist down. Despite the odds, she didn't let that stop her from her passion. She came back from the injury to continue competing. Throughout it all, she used Silver Lining Herbs to keep her horses in top shape.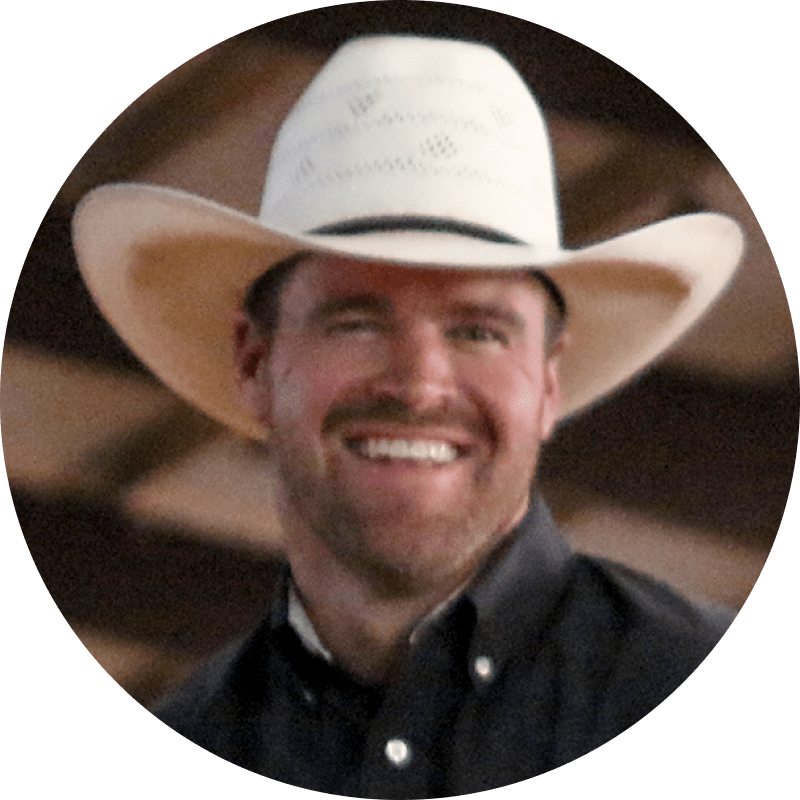 Miles Baker:
A passionate and talented rancher and horse trainer, Miles Baker, has advocated for herbal supplementation from the beginning. The former rodeo cowboy learned much of what he knows from his father, a horse training himself. Now, Baker also works in training on a large scale and uses Silver Lining Herbs products on all of his animals.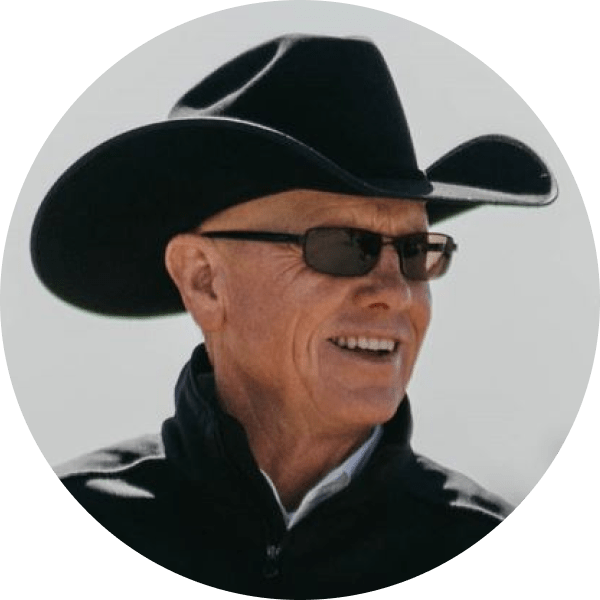 Phil Haugen:
Phil Haugen is a professional horse trainer, clinician, and passionate advocate of herbal supplementation. He runs a clinic especially geared for equine healthcare. He also holds training courses for horses and riders and is renowned in the equestrian world for his methods and practices. Haugen uses our herbal supplements on his animals and recommends them wholeheartedly to all of his clients.

Want to hear more from our endorsers?
Check out our podcasts made in collaboration with some of the top names in the equestrian world.
Shop Our Endorsers Recommendations:
Check out the bundles put together by our Endorsers themselves. Power your horses the same way the stars do! Shop exclusive bundles today.