Spend $99 and Get Free Shipping on Orders in the U.S.
Experience Better Care
Healthier, Happier Horses
Keep your horse in top condition with Silver Lining Herbs supplements
Explore Products
4.8/5 Stars
10,000+ happy customers
Why Choose Silver Lining Herbs
We believe that better care is 100% natural. Our mission is to provide industry-leading transformative herbal products and educational resources that help horses, canines, and their owners thrive and be their best.

Our packaged herbal supplements are meticulously designed and formulated to help your equine friend thrive year round. Each of our hand-crafted signature blends is rigorously researched and carefully formulated to support a healthy mind and body. For decades, our powerful herbal blends have helped support horses in looking, feeling, and performing their best.

Maximize Your Horse's Potential

Find Health Solutions for Your Horse's Every Need
Picky eater approved
A Fan Favorite
Our horses love our signature blends. Our blends will have even the most suspicious eaters licking the bucket clean.
100% Natural
Real Nutrition
Packed with essential vitamins, minerals, and antioxidants, our grade-A herbs help regulate your horse's internal systems and keep them healthy and well for life.
Holistic approach
Mind and Body
From head to hoof, our herbal blends target key systems in the body to improve health, quality of life, and your horse's overall performance
Frequently Asked Questions (FAQ)
Ready for a change?
Change isn't easy — but it's always worth it. Learn more about making the change to better care by reading our FAQ.
Don't see your question here? Feel free to drop us a line.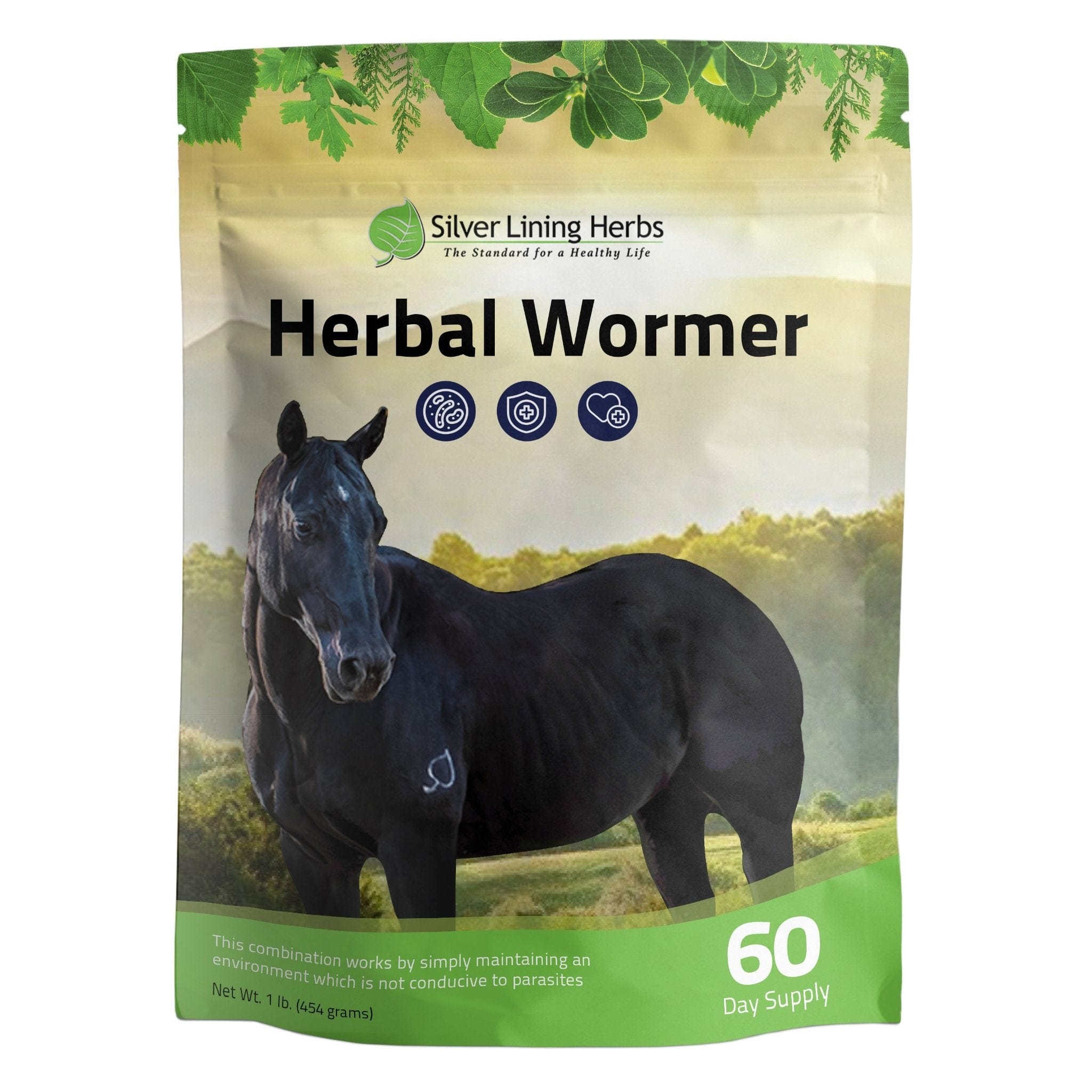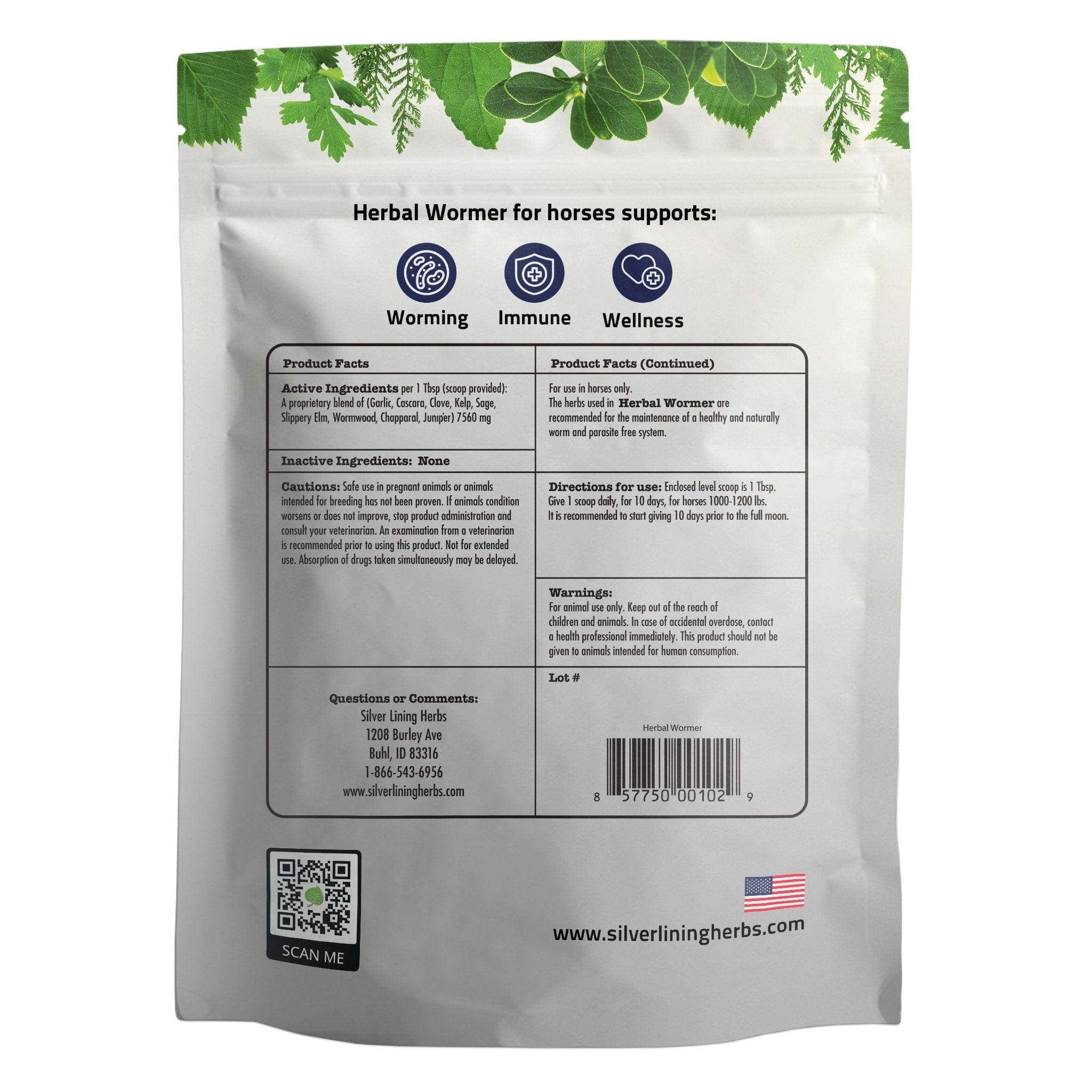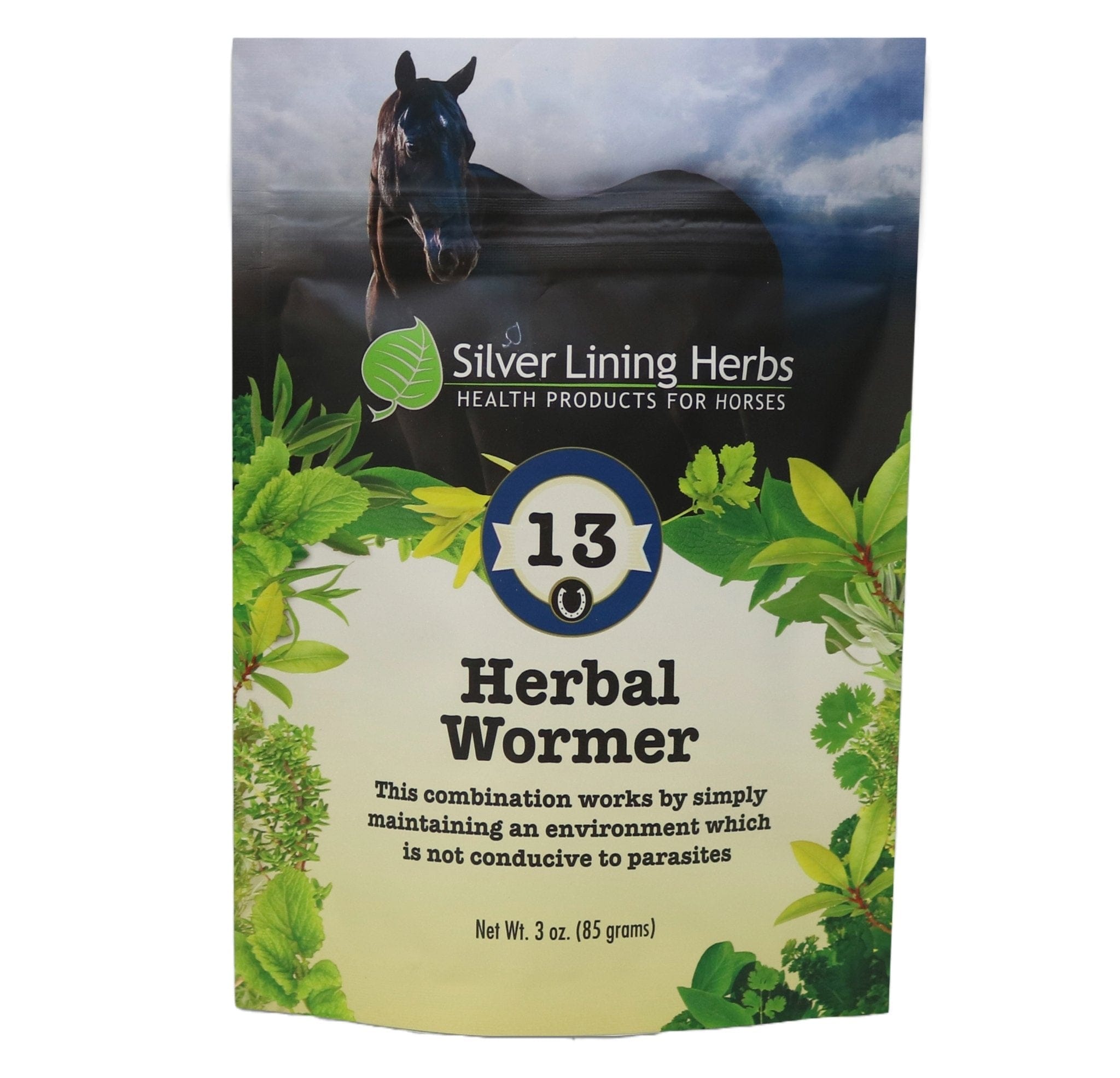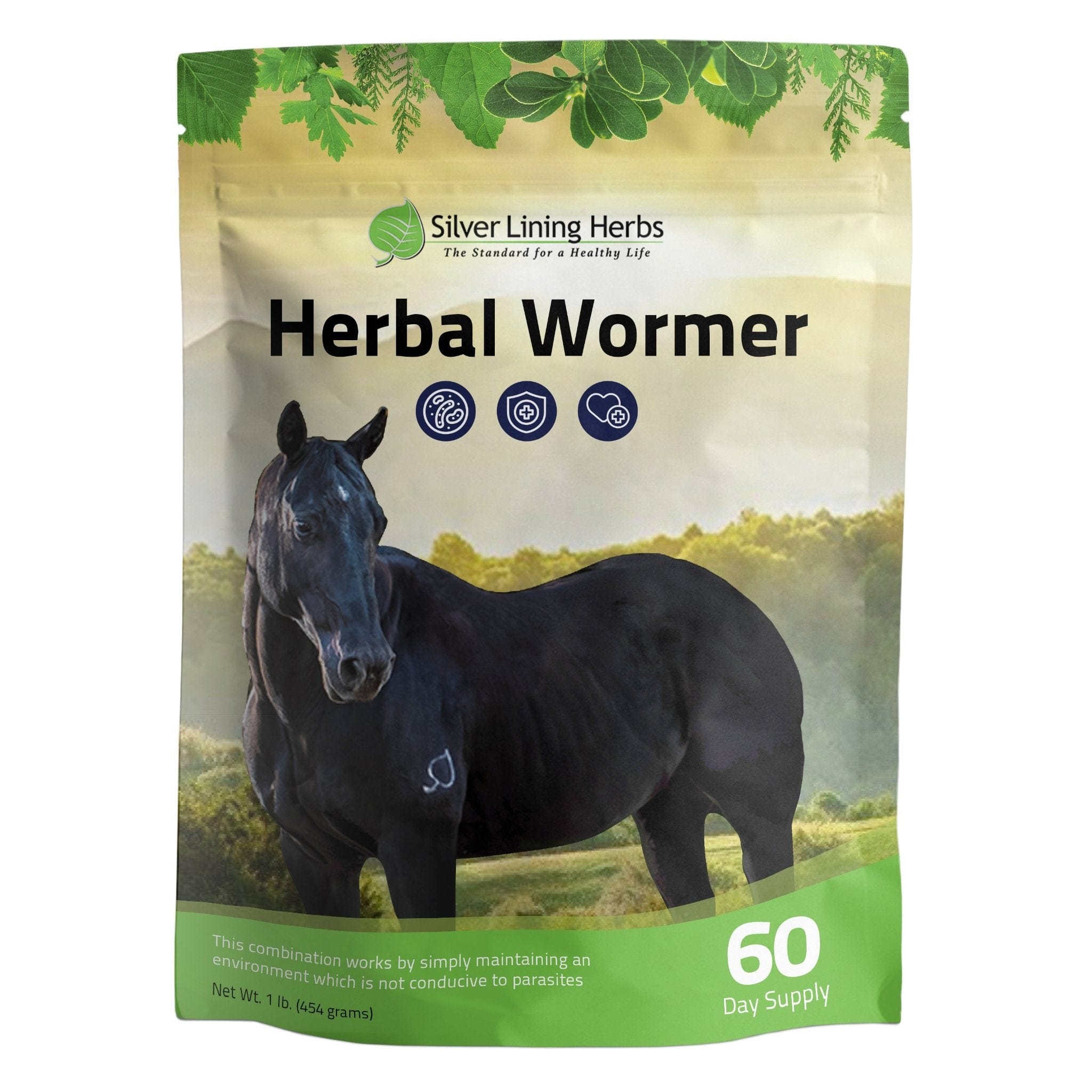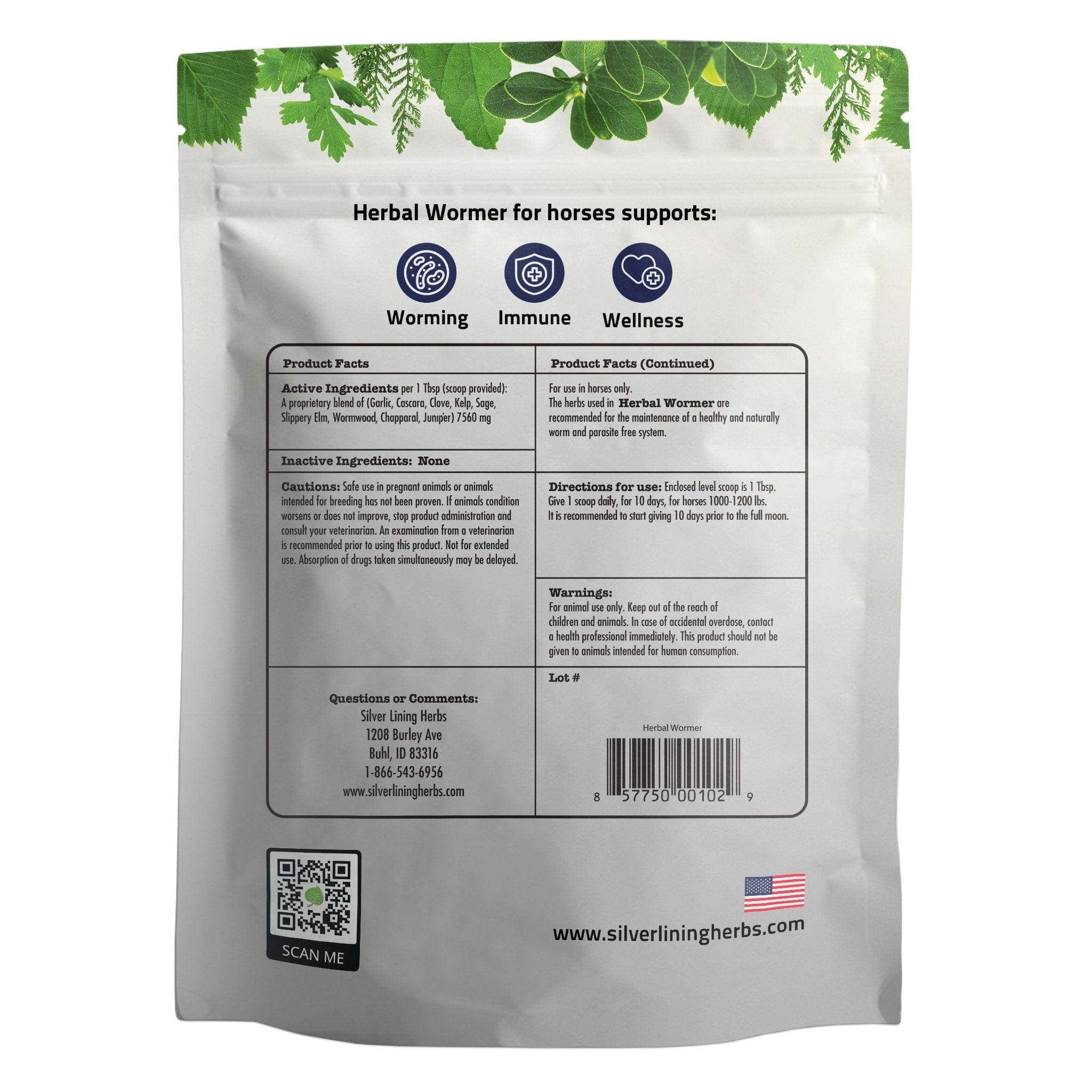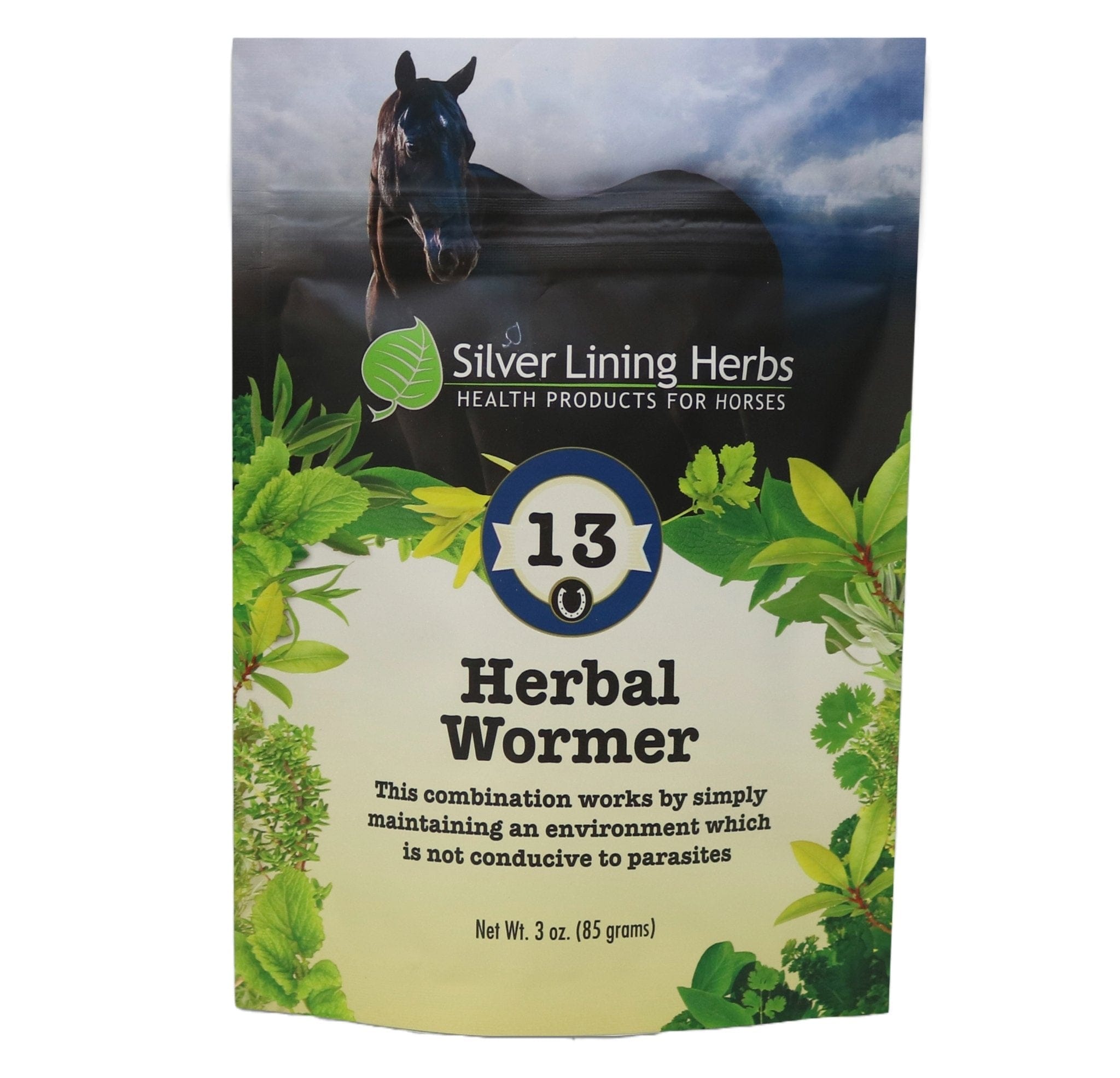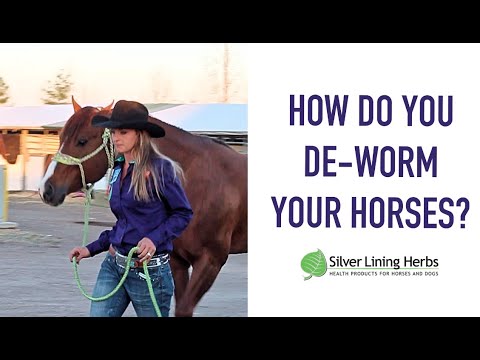 Approved By Legends
Loved by Horses
Amberley Snyder
Professional Barrel Racer & Inspirational Speaker
One of the most special aspects of Silver Lining Herbs is that I know my horses are utilizing what they need, when they need it, from every product.
Miles Baker
Professional Rope Horse Trainer, Team Roper, One Half of Relentless Remuda
The main thing I care about in my program is the health of my horses and myself; that's why I started using Silver Lining Herbs.
Phil Haugen
Professional Horse Trainer & Clinician
It's my job to help trainers and competitors maximize the potential they have in their horses and themselves. That's why I use Silver Lining Herbs products; they produce results.
Shop Best-Selling Equine Products